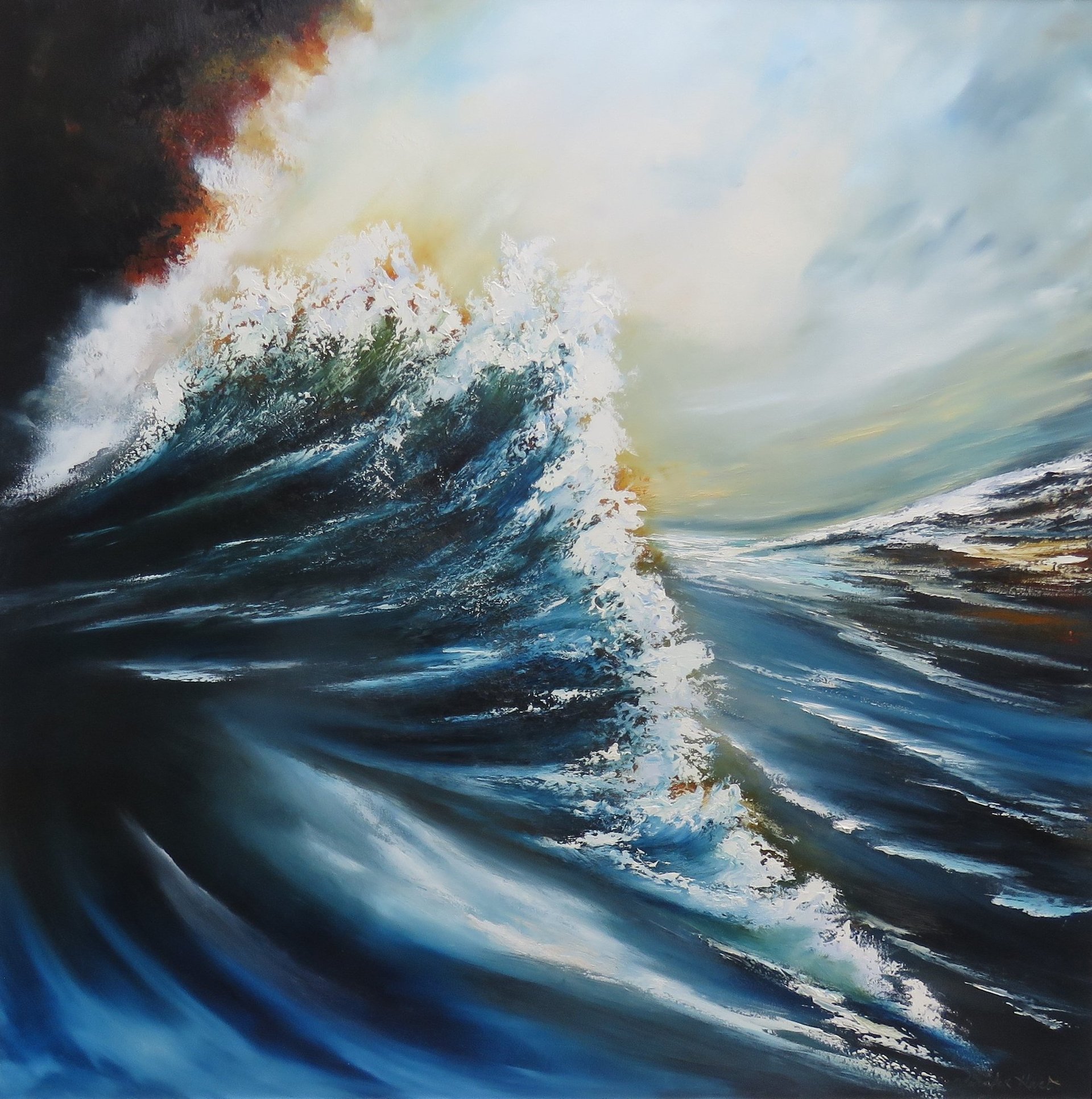 2023 is going to be a big year, stay tunned for the latest news!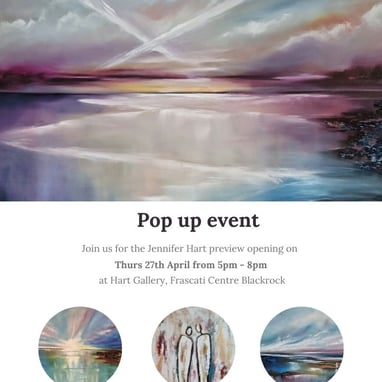 Experience the magic of abstract art at Hart Gallery's pop-up event featuring Jennifer's latest works! Explore an eclectic mix of thought-provoking works from talented artists across various abstract mediums and styles.
Don't miss out on this unique and captivating art exhibition!
Contact
T: +353 87 828 8877
Subscribe to our newsletter
"I found I could say things with color and shapes that I couldn't say any other way – things I had no words for". - Georgia o'keefe