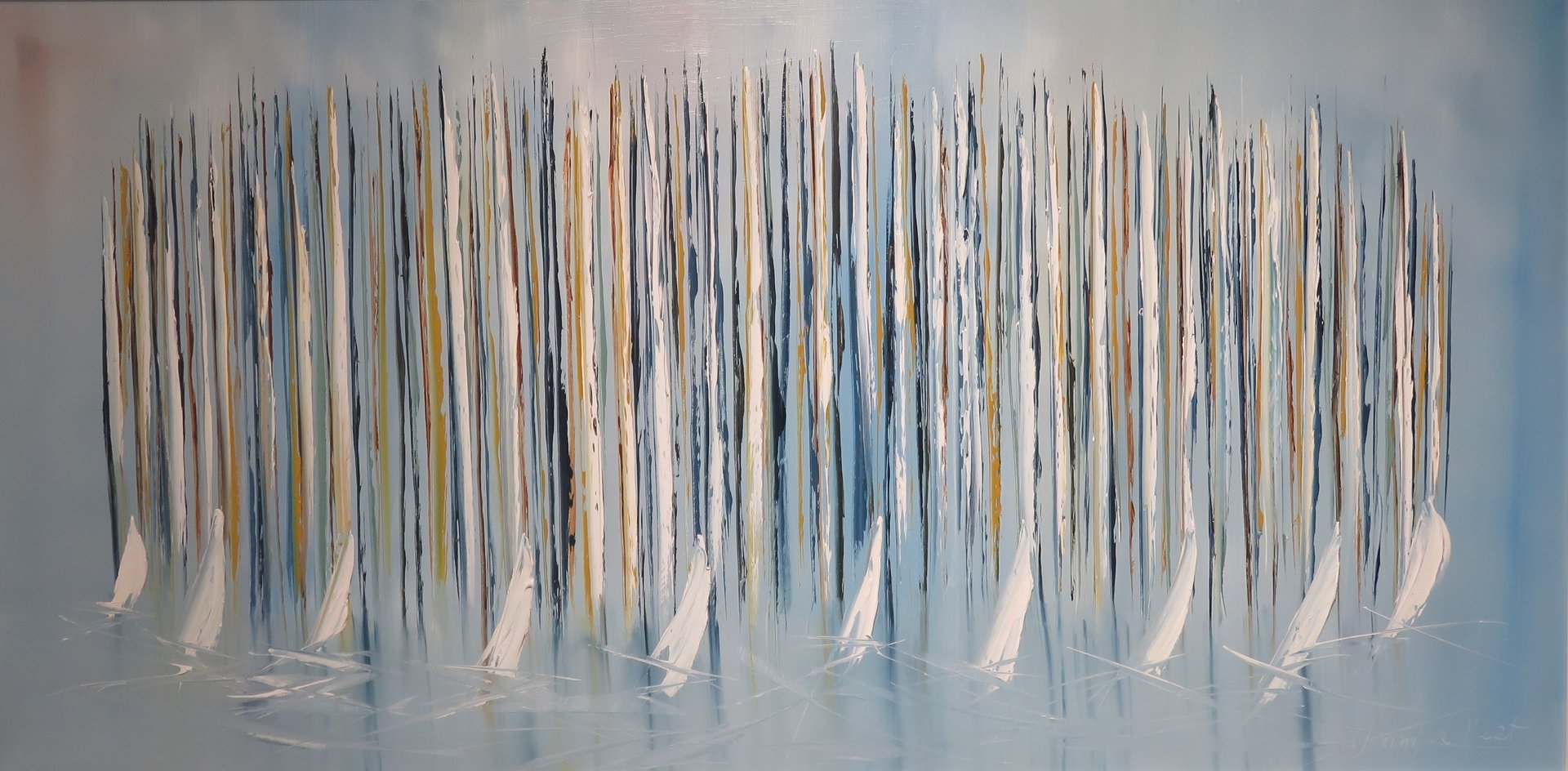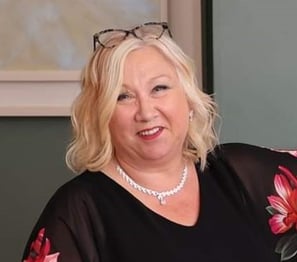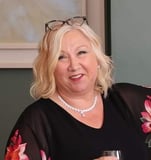 Jennifer is an Irish artist born in Dublin. With a combined background in fashion and interior design, Jennifer's arresting paintings demonstrate a rich measure of abstract versatility.
All at once, her work embodies figurative, landscape and still life images. She translates her observations of the world around her into pure colour and spontaneous realism.
She absorbs these everyday scenes and confounds expectations with non-naturalistic results, creating an occasionally phantasmagorical element in her work.
"A painting is not a picture of an experience, but is the experience" - Mark Rothko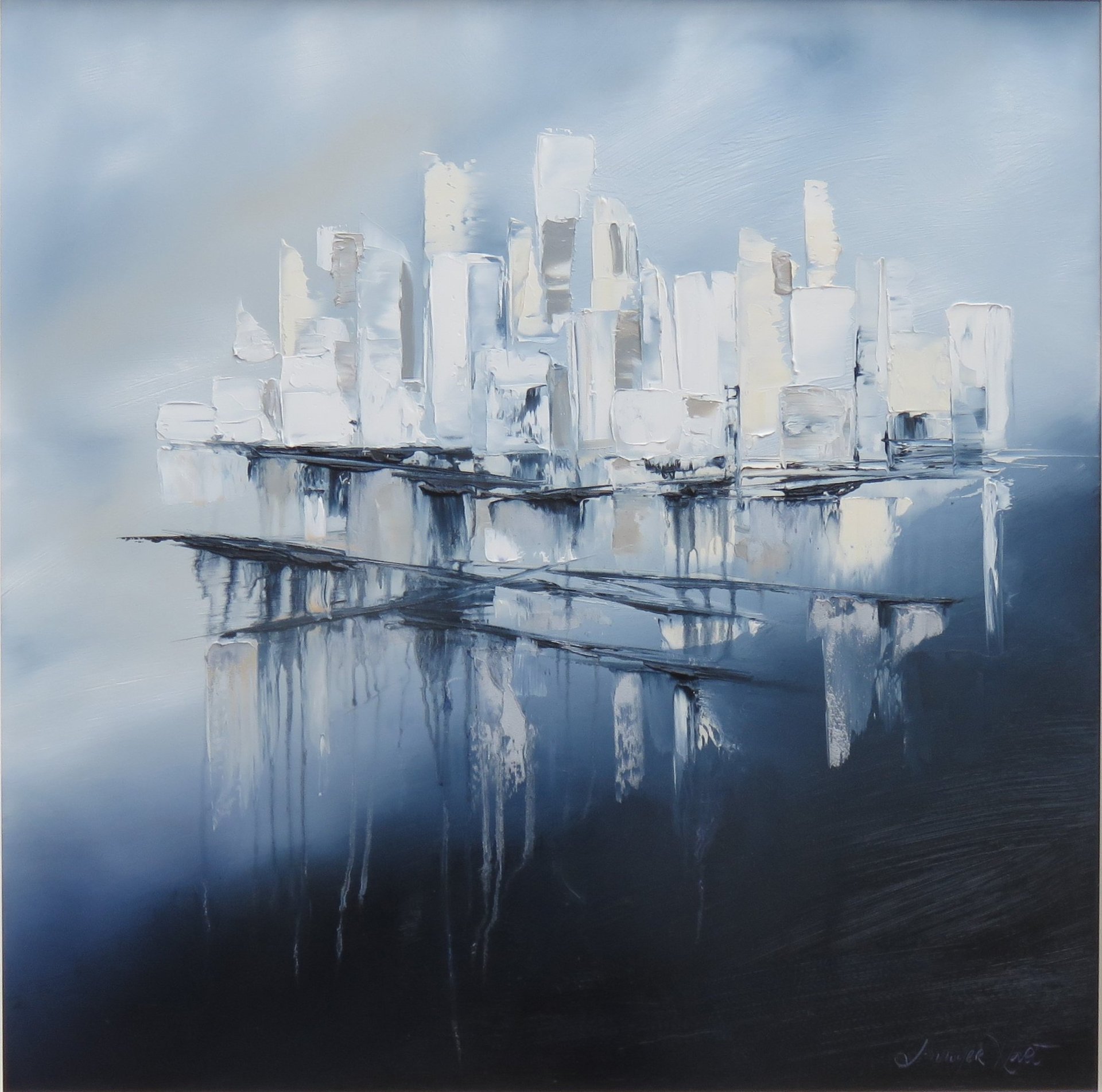 Contact
T: +353 87 828 8877