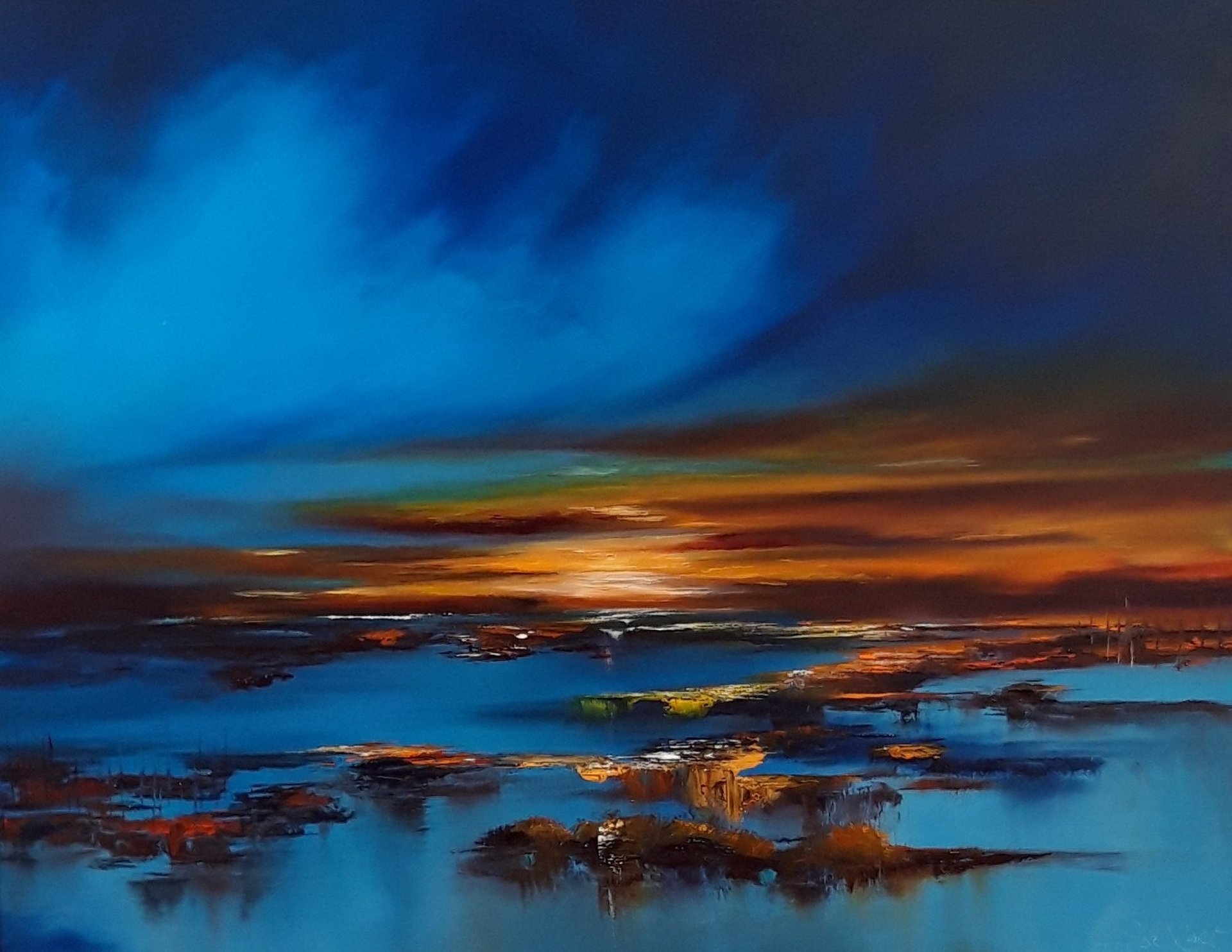 Cast your eyes on my latest paintings, enjoy!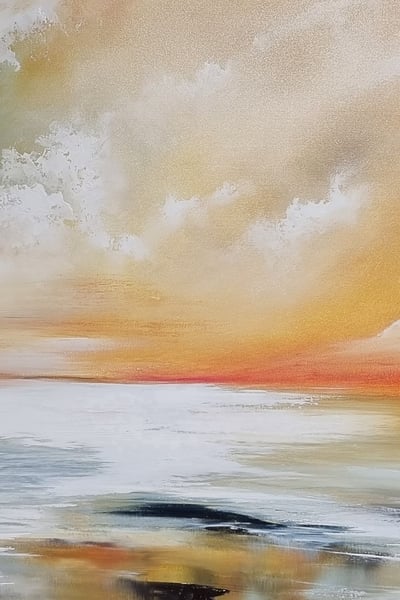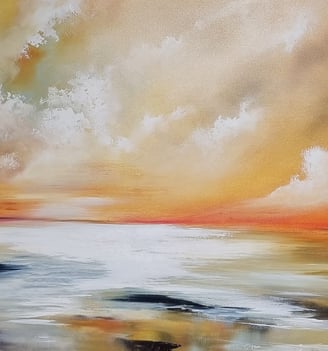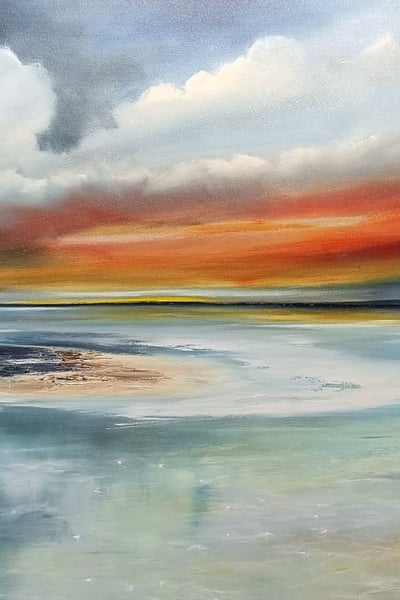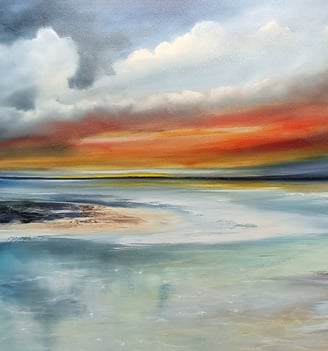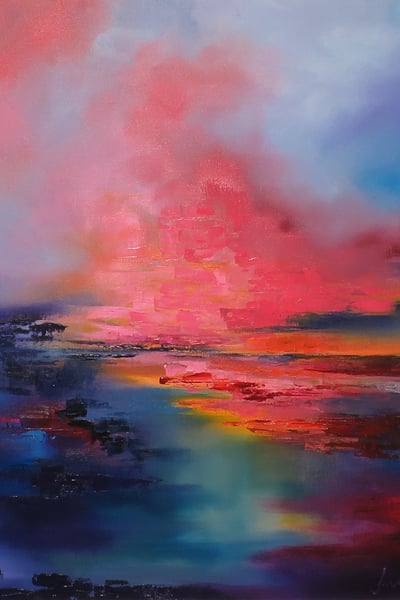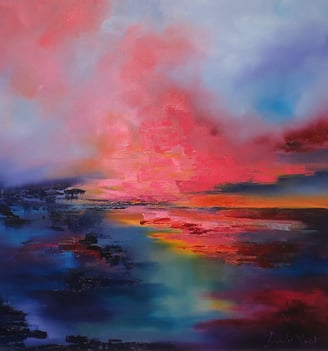 Experience the magic of abstract art at Hart Gallery's next pop-up event in June featuring Jennifer's latest works! Explore an eclectic mix of thought-provoking works from talented artists across various abstract mediums and styles.
Don't miss out on this unique and captivating art exhibition! Date to be confirmed.
"Art is a line around your thoughts. " - Gustav Klimt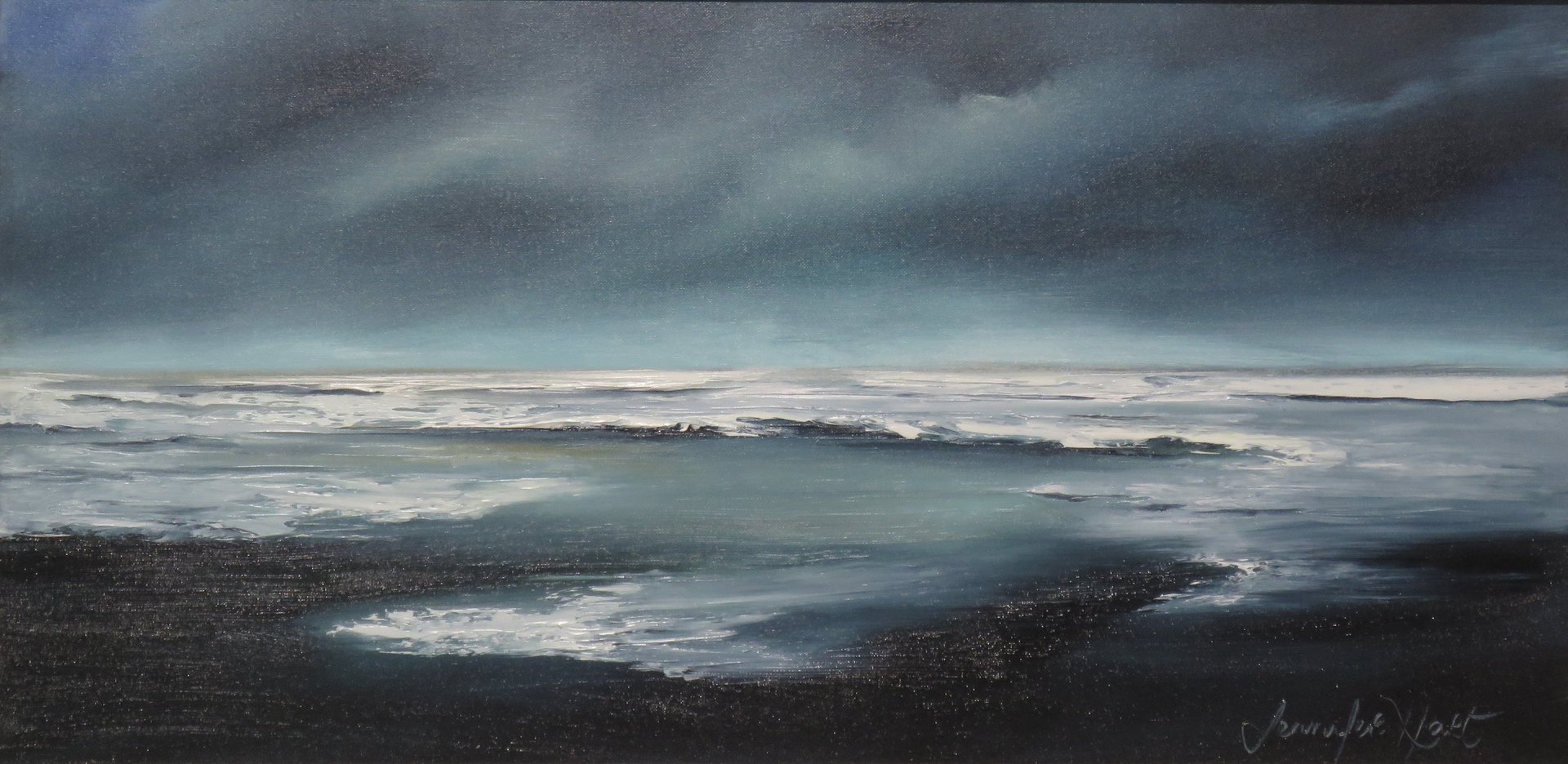 "Jennifer Hart is an amazing artist. Her paintings have so much movement in them, you can practically hear and smell the ocean. "
- Louise
"I was just blown away by how perfect it is. It is exactly what I had been searching for so I am thrilled. Jennifer is just so lovely and I am so happy to have this studio so close by. Highly recommend popping in to see her work."
- Sallyann
"This is a fantastic gallery with beautiful pieces and with the best customer service. Highly recommend."
- Emer
What people say about Jennifer
Contact
T: +353 87 828 8877
Subscribe to our newsletter